Your Bath County Travel Guide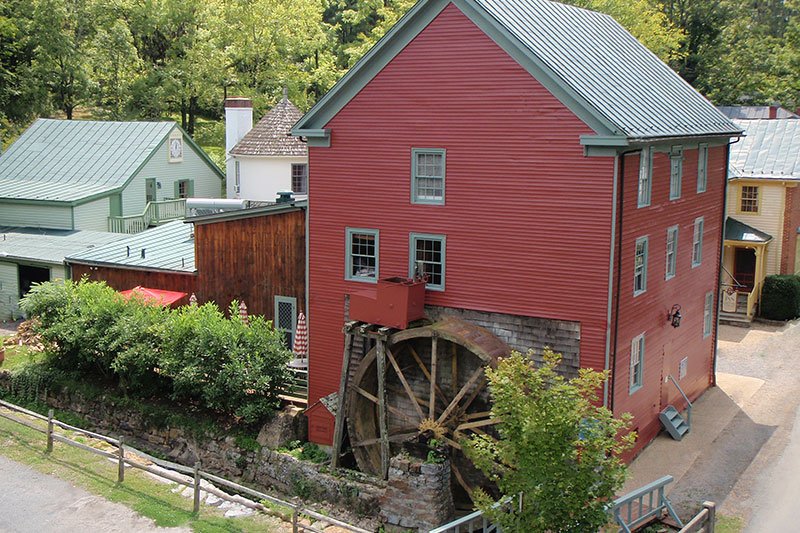 The Inn at Gristmill Square offers much more than just elegant accommodations and delicious dining in Warm Springs, VA. Our ideal location also puts guests close to historical landmarks and museums, shopping and entertainment venues, and the finest outdoor landscapes in Virginia. Explore Bath County's picturesque villages or discover fascinating historical sites. Bath County is a place of scenic byways, curling back roads, and quiet country lanes.

There are no interstate highways, no traffic jams - not even a stoplight! Here the journey is more than half the fun. With roads cresting Allegheny mountaintops, melting into rich forests, and winding along crisp mountain streams, Bath's back roads will take you on a tour of Virginia unlike any you've ever seen.

Bath County, VA is one of a kind, just like our inn. Visit Bath county's tourism website for more detailed information on things to do in our area.


check availability
A unique blend of rustic elegance and country charm that is only found at The Inn at Gristmill Square. Our 18 rooms and suites are each distinctive in size and décor offering both traditional and modern amenities. Nine rooms are located in the main square which is made up of the Hardware Store and Blacksmith Shop. The Steele House houses four more rooms and the Miller House completes the Inn with the remaining four rooms.
Appreciating that dining is an essential ingredient in the travel experience, the Waterwheel Restaurant promises to exceed your expectations with its use of the finest local ingredients, friendly service, and just the right amount of charm to leave you feeling like you've just enjoyed one of the best meals of your life.